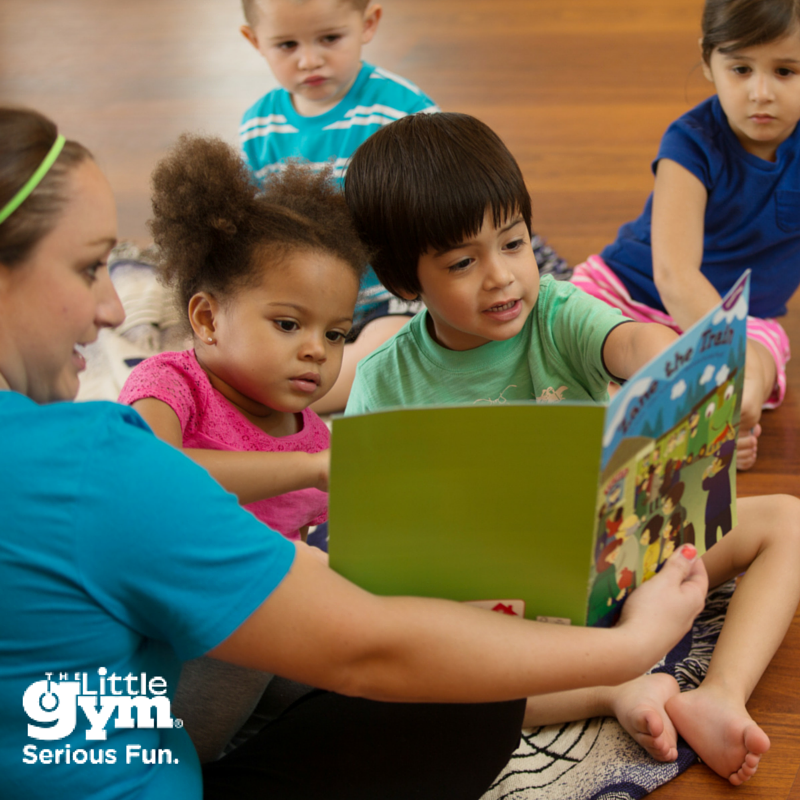 Some children, especially after a busy day at school, may suffer from much unnecessary stress when they start thinking about doing homework. The best method for making homework a pleasurable experience for you and your child is turning it into a sort of game. What you need is, basically, a bit of motivation and positive attitude. Check out our tips for turning the tedious chore into fun.
1. A good warm-up – Start the work with some dancing, a few jumps or even a game of tag. Physical activity stimulates the brain and reduces school-related stress.
2. Create a friendly space – A special place for doing homework has positive impact on your child's ability to stay focused. The place should reflect your child's personality and be an exhibition space for completed tasks – drawings, cut-outs, etc. Kids love itwhen their works are properly displayed and admired.
3. Reward your child for a well-done job – When you create a reward system, your child's involvement increases. Make an effort of finding out what the best incentive is – ice cream, going to the cinema, or extra time for watching cartoons? Create a homework board. When a task is completed, place a sticker on the board to indicate that the child becomes eligible for choosing a reward.
4. Provide some healthy snacks – A little something to eat will certainly add some positive attitude to doing homework. How about you get artistic when preparing a fruit snack? Maybe you could create a smiling face or funny shapes?
5. Handling task together – Inviting your kid's schoolmates to do homework together is a good idea. Once they have finished, they will be able to play some games – and this is probably the best reward for their hard work.
__________________________________________________________________________
Creativity is the key! But how can you develop it?
Creativity goes beyond artistic or visual talents. By playing creative games, children learn how to express themselves and their emotions. Parents can do many things to develop their child's creative nature. Colouring a blank page, playing with building blocks, playing a drum set composed of pots and a spoon – these are some of the simplest ideas. Below we suggest five activities to stimulate your child's creativity at home:
1. Creative games enhance social and emotional development – Ask your child to draw something or tell a story, or describe how she/he feels. Activities of this type make your child more open to expressing emotions in an unrestrained way.
2. Develop analytical skills – Teach your child some maths and problem-solving skills by playing blocks.
3. Turn on the music! – Music is a great practice of motor skills – a creative dance or playing an instrument is a great way to develop creativity.
4. Go outside! – Changing the surrounding and spending time outdoors are known to stimulate children's creativity. Go for a walk or a bicycle ride and discuss colours, smells and sounds that surround you. Perhaps you will also notice something special that you have never really been aware of.
5. Prepare a special clothes box – Fill it up with hats, ties, coats, shoes, and dresses. Your child will definitely enjoy the role playing game based on imagination. It is actually a way of facilitating the acquisition of some crucial social and communication skills.
Doing creative activities with your children will teach them to perceive the world as a place of
infinite potential and adventure. Remember that freedom, approval and encouragement are the best stimuli for creativity and imagination.