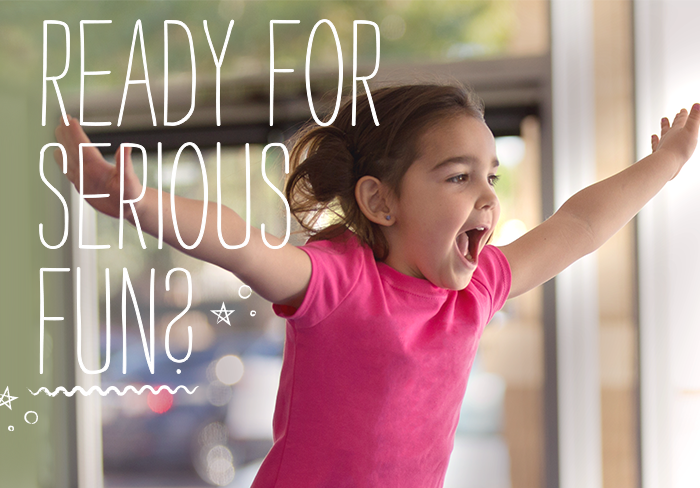 Did your children have a good time during summer holidays? There is no reason why all the fun should stop just because the school starts again.


The Little Gym Szczecin re-launches regular classes in the 2016/2017 season offering the hugely successful gymnastics-based fitness programme for children up to the age of 12. We provide a range of sports classes, run by a cheerful team of competent and highly energetic instructors who will help your child develop on a number of levels.


What we want to accomplish is to help your son or daughter become fitter, more self-confident and more creative, whilst having tonnes of fun. All of this happens in the friendly and safe atmosphere of our colourful gym in Koralowa Street, Szczecin, where everyone is welcome – except for stress and rivalry.


Come to our gym and have a chat with us about the things we can do to help your child realise his or her potential. Better still – give us a call to arrange a free introductory class! Why should your child miss out on all the fun other kids are having?